Vanquish Electronic Hearing Protection
New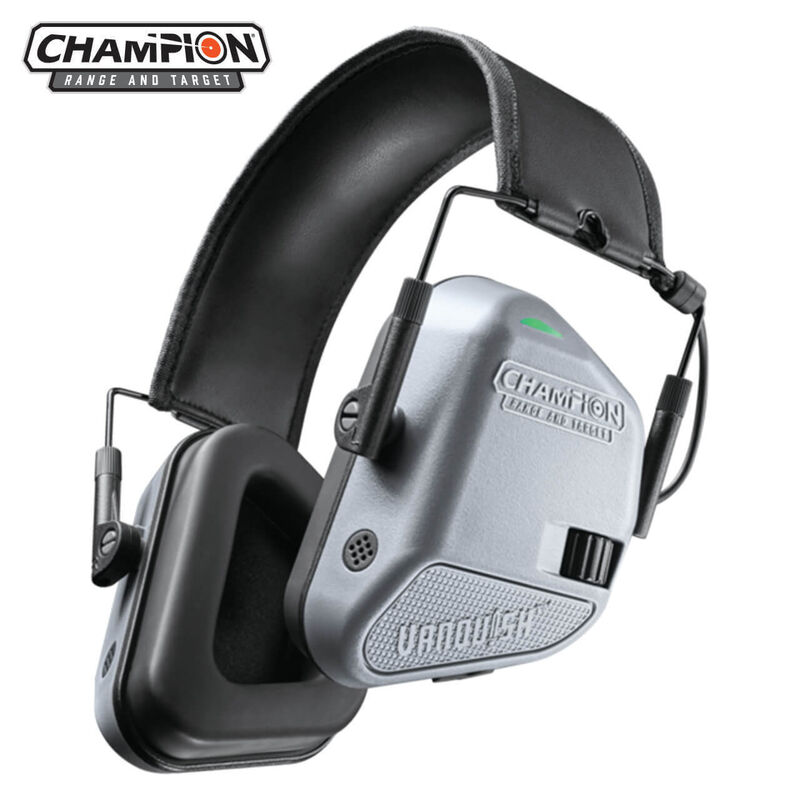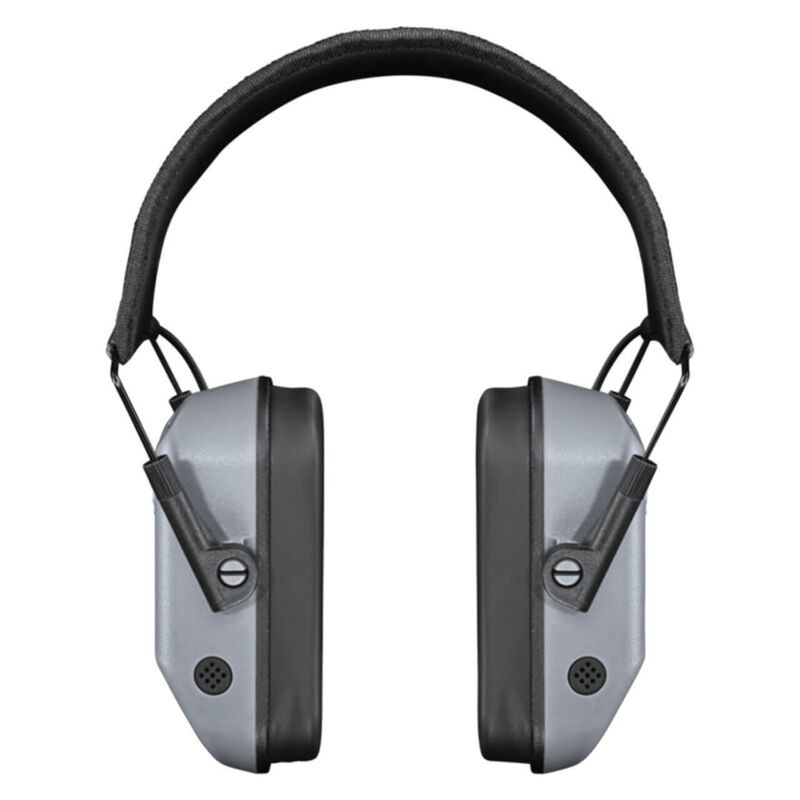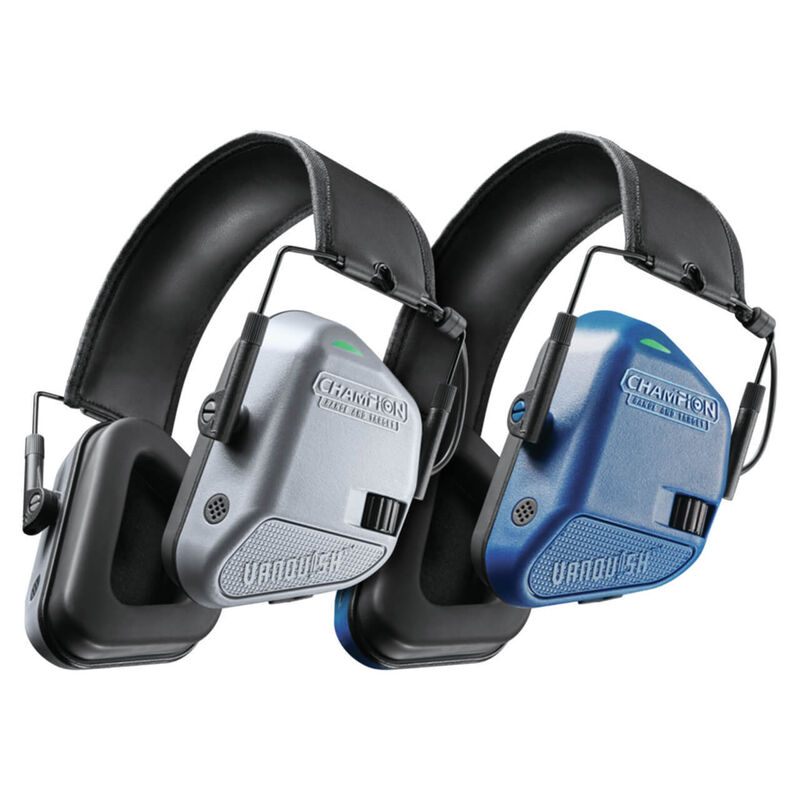 Vanquish Electronic Hearing Protection
Champion Vanquish Electronic Hearing Protection was designed from the ground up for the shooting sports.
Estimated Ship Date:
false
Warning for California Residents
Description
The Vanquish features acoustic foam for extreme comfort, allowing you to spend hours on the range, without your ears hurting after extended use. These were designed from the ground up for modern shooting sports. Our electronics were modeled off of the acoustics of a gunshot to deliver superior hearing protection.
Vanquish compression technology reduces any external sound over 85dB to a safe level. With an ultra-fast reaction time of less than one millisecond, you can now have a clearer conversations on the range.
Vanquish is designed to fit the contours and bone structure of your face and head while also minimizing contact with the stock.
Our Full Dynamic Range HD speakers provide unrivaled high-quality sound reproduction across audible frequencies.
Our omni-directional microphones pick up all sound equally from all directions of the microphone - allowing you to hear what is going on all around you.
Safe Level Sound Compression Technology

Acoustic Foam for All Day Comfort

200-Hour Runtime

3 Hour Automatic Shut-Off

AAA Batteries Included