About Us
---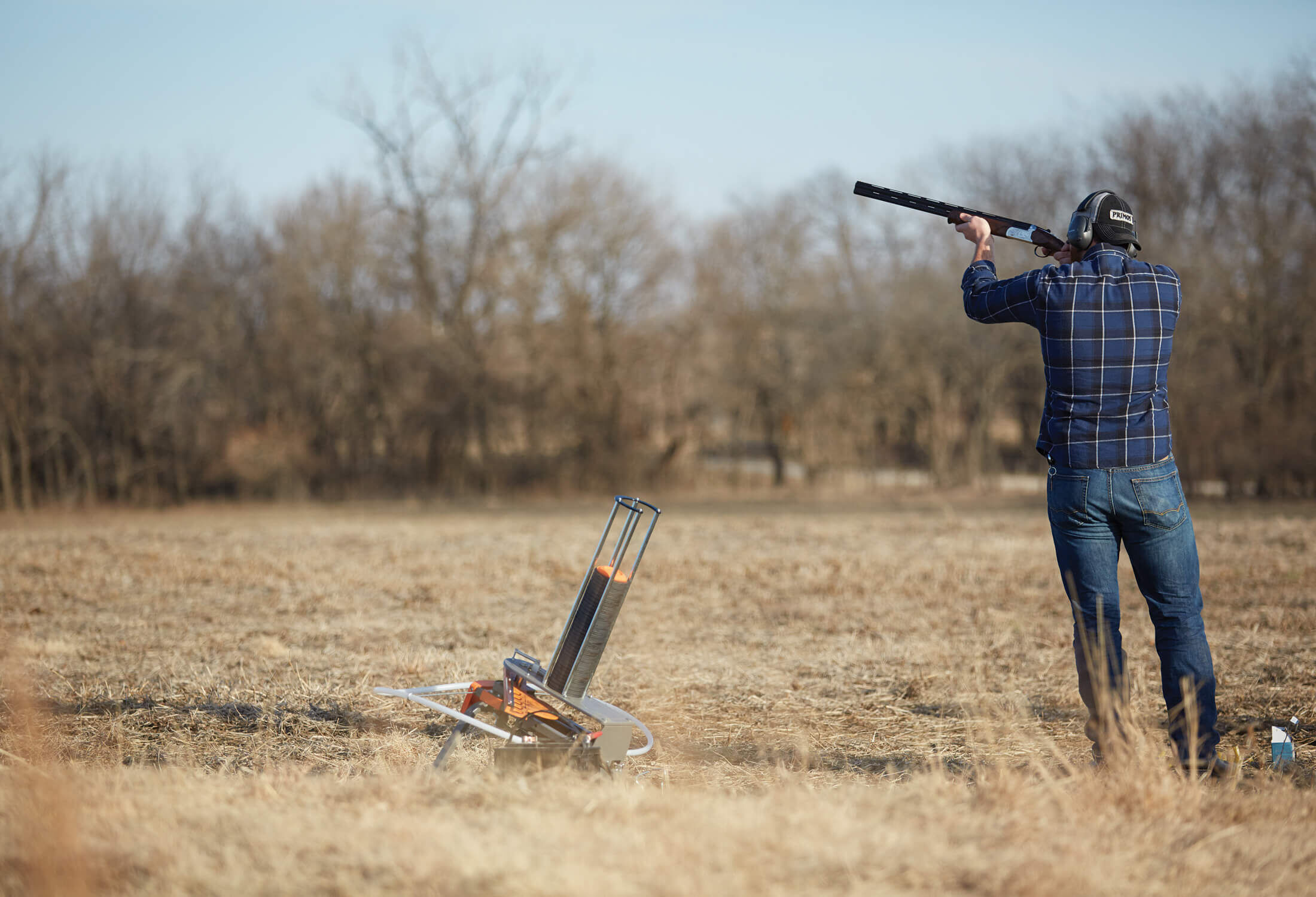 Champion Target began in 1974 as a division of Federal Cartridge Company producing clay targets. The plant is located in Richmond, IN as it is close to supplies of petroleum pitch and limestone. The machines that make the targets were built locally and are still in use today. The main ingredients of clay targets, pitch and limestone, are stored in large silos at the plant. The pitch and limestone are weighed to make the correct composition (the targets have to be strong enough to survive being thrown from machines, yet fragile enough to break if they are hit by three or so pellets).
In 1997, Federal Cartridge Company along with Champion Target was sold to Blount International and placed into the Blount Sporting Equipment Group which was later sold to Alliant Tech System (ATK) in 2001. In 2004, Champion Target was renamed Champion Traps & Targets. Trap throwing machines and paper targets were later added into the Champion brand. In 2017, Champion rebranded itself as Champion Range and Target to solidify its dominate position in the outdoor industry. New and innovative shooting accessories are introduced into the brand each year.
Champion is a leading provider of quality trap throwers, paper targets, metal targets, clay targets, hearing and eye protection and shooting systems. Shooting is a fun pastime, and Champion produces a wide variety of products to enhance the experience for shooters of all levels. No matter your shooting discipline, Champion has a product for you. Become a Champion. Own the Range.