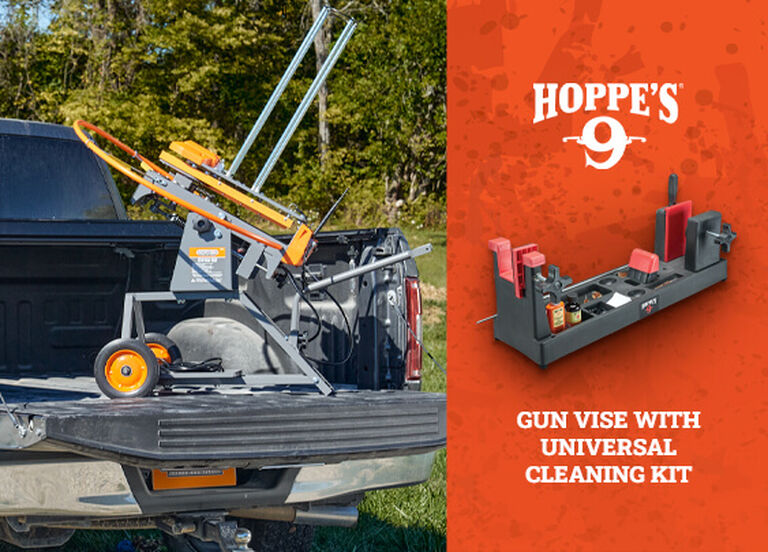 Special Offer
Buy a Trap and get a Hoppe's Free Gun Vise with Universal Cleaning Kit. Offer valid with purchase of Freedombird, Wheelybird or Workhorse Electronic Traps.
Shop Now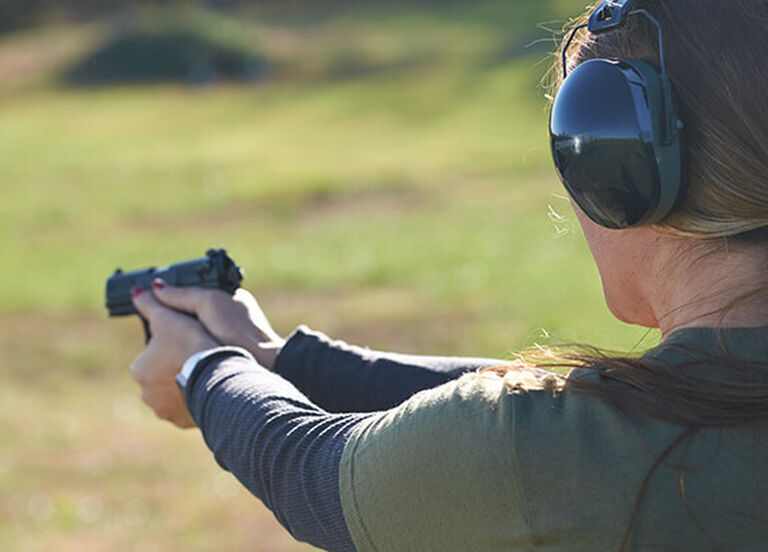 Bundle
New Pistol Owner
The New Shooter Pistol Bundle contains everything you need to start shooting safely, and properly maintain your firearm.
Shop Now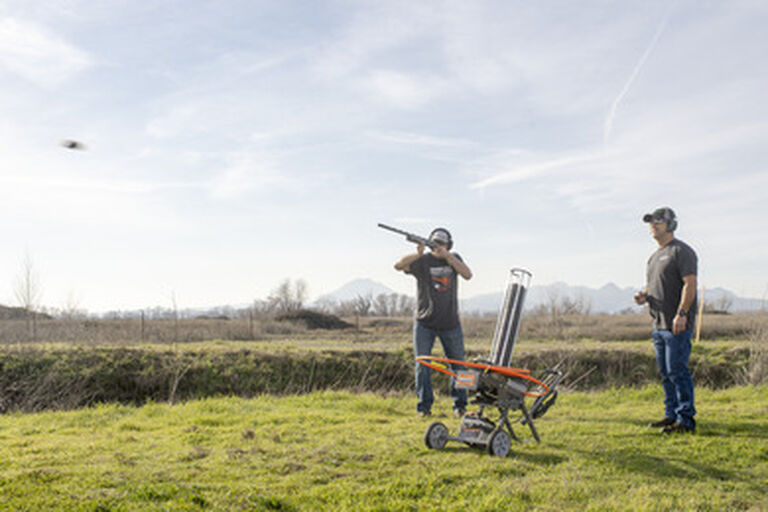 Traps
Wheelybird 3.0
The Champion WheelyBird Auto-Feed Trap 3.0 takes mobility to the next level with a lightweight construction and a two-wheeled frame with pull handle.
Shop Now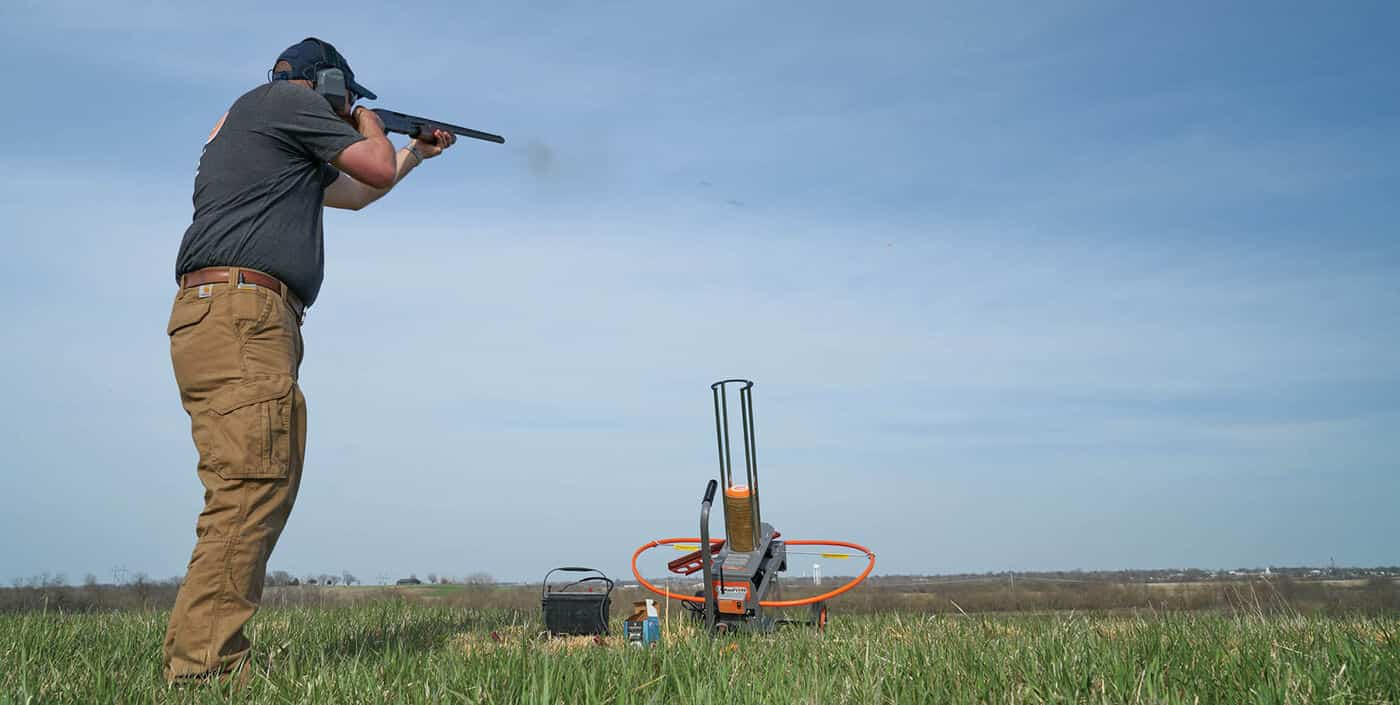 Video Gallery
These Champion videos are action-packed and full of product information and demonstration.
View Gallery