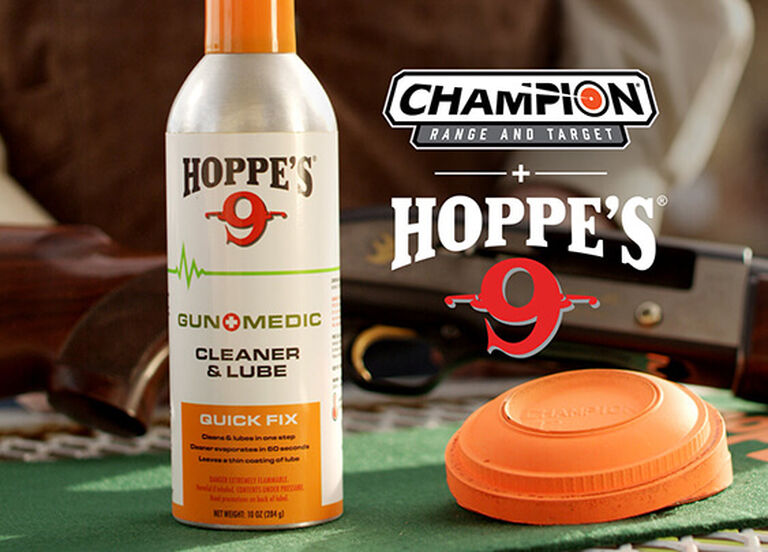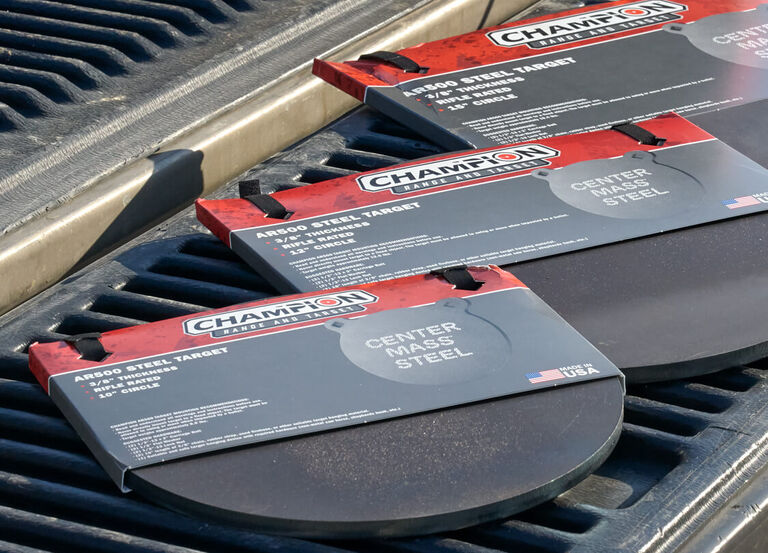 AR500 Steel Targets
Nothing beats the satisfying ping when a well-aimed shot hits a steel target.
Shop Now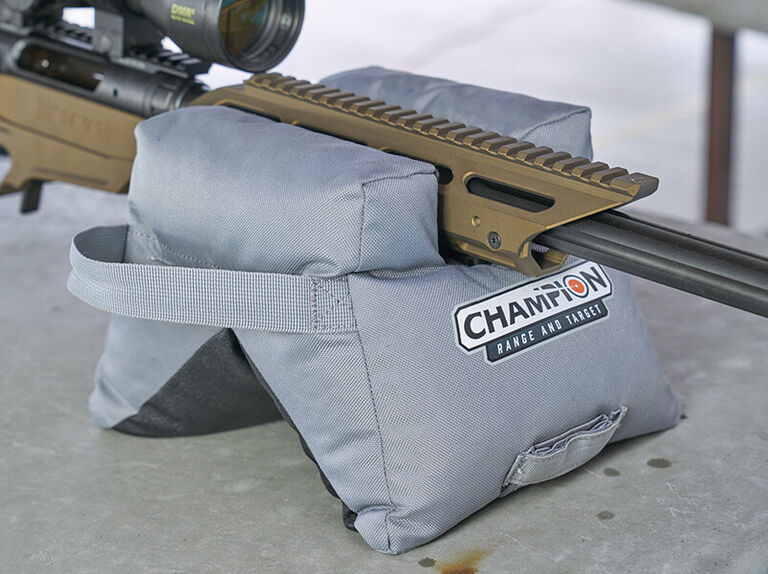 Shooting Gear
From magazines and shell pouches to stocks and bipods, Champion's full line of Shooting Gear provides you more options for your next shooting adventure.
Shop Now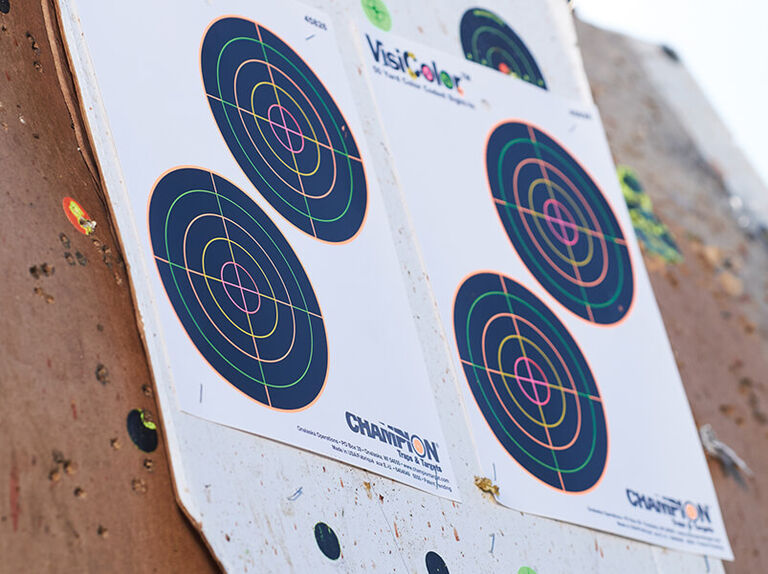 Targets
You've come to the right place. For the best in interactive targets, the experts at Champion have all your needs covered.
Shop Now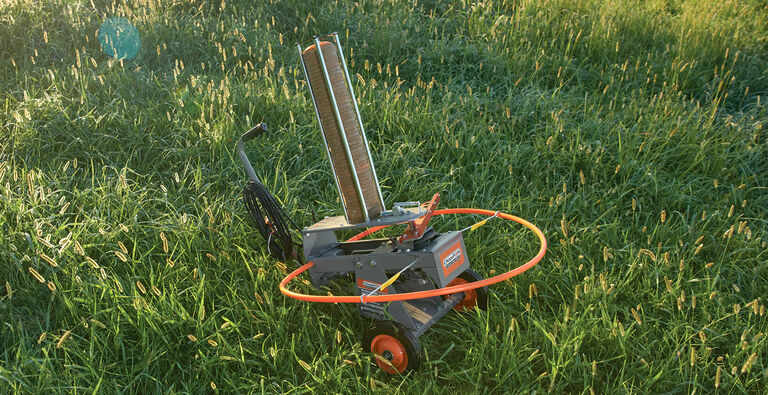 Instant Savings
WheelyBird 2.0
Take mobility to the next level, and save $50 instantly on WheelyBird Auto-Feed Trap 2.0!
Shop Now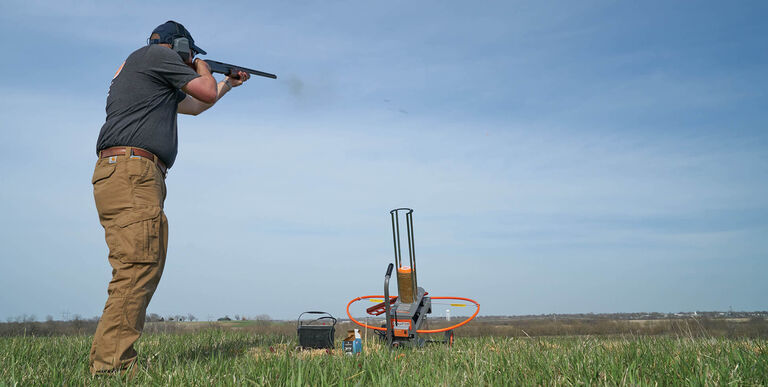 Video Gallery
These Champion videos are action-packed and full of product information and demonstration.
View Gallery