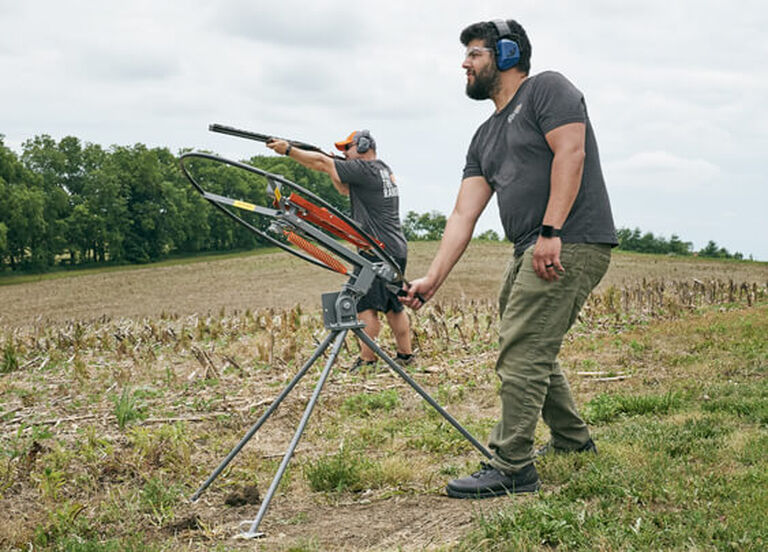 Save Now
SkyBird Manual Trap
Easy to load, easy to release, and easy to save $40 instantly.
Shop Now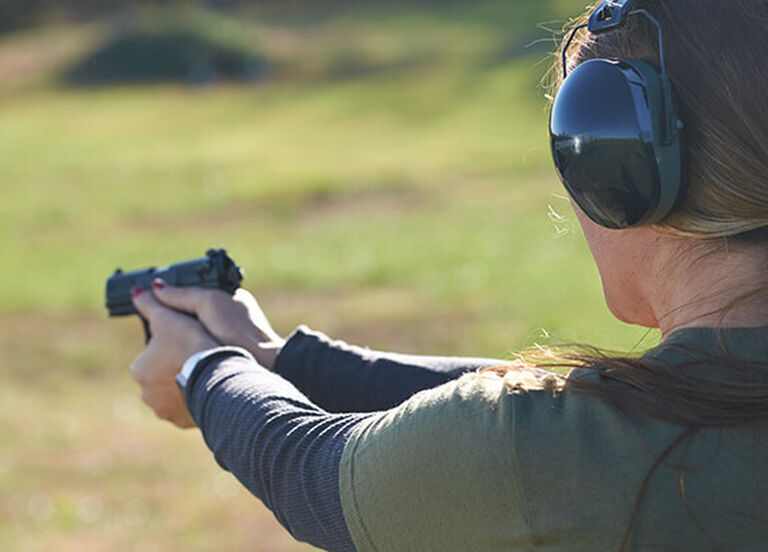 Bundle
New Pistol Owner
The New Shooter Pistol Bundle contains everything you need to start shooting safely, and properly maintain your firearm.
Shop Now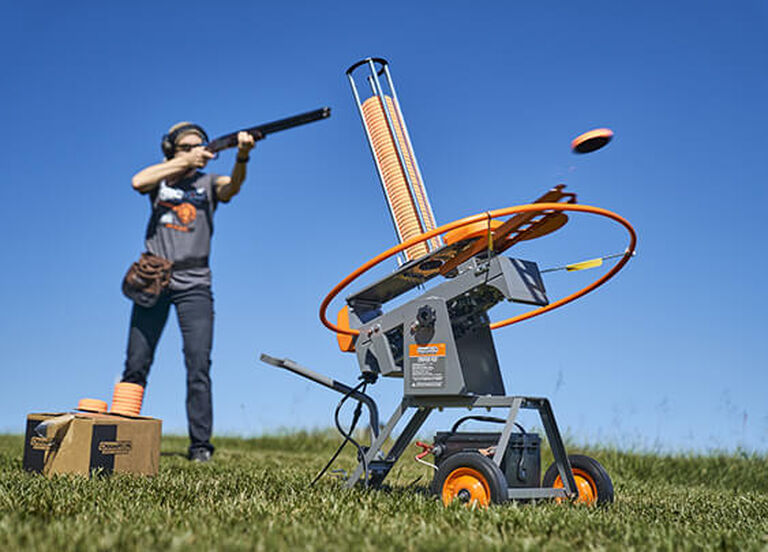 Traps
FreedomBird
Our fastest thrower yet, less than 1 second cycle time means you can have flurry style throwing using both Standard or Midi clays.
Shop Now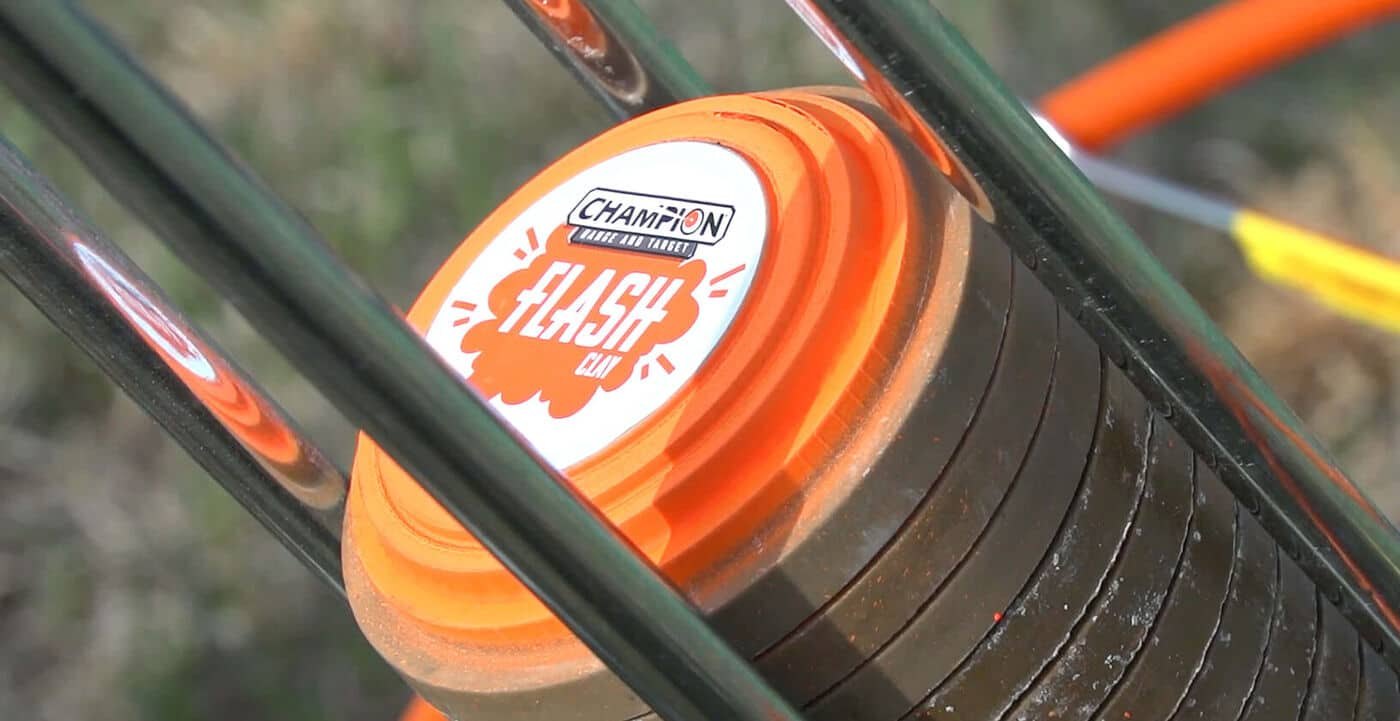 Flash Clay
Our Flash Clay targets make every range outing more fun by showing a visible burts of color when the center is hit!
Watch Now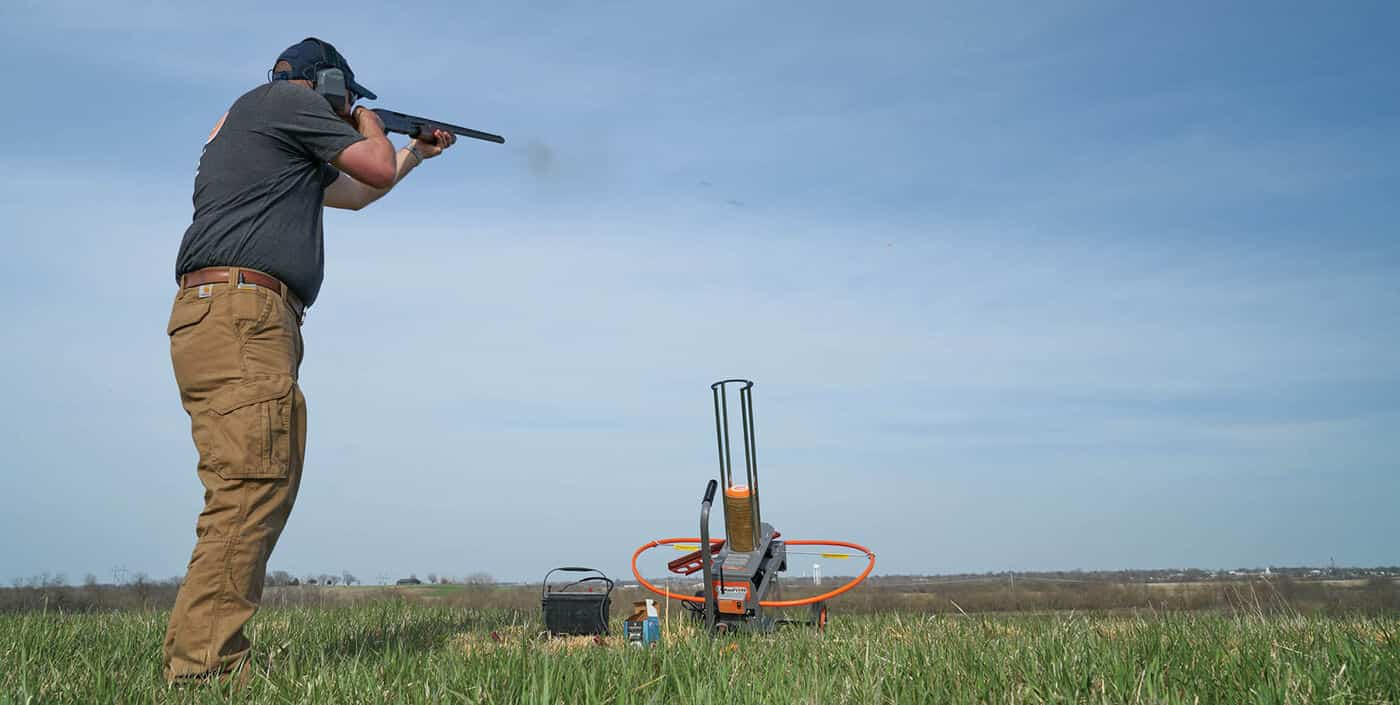 Video Gallery
These Champion videos are action-packed and full of product information and demonstration.
View Gallery